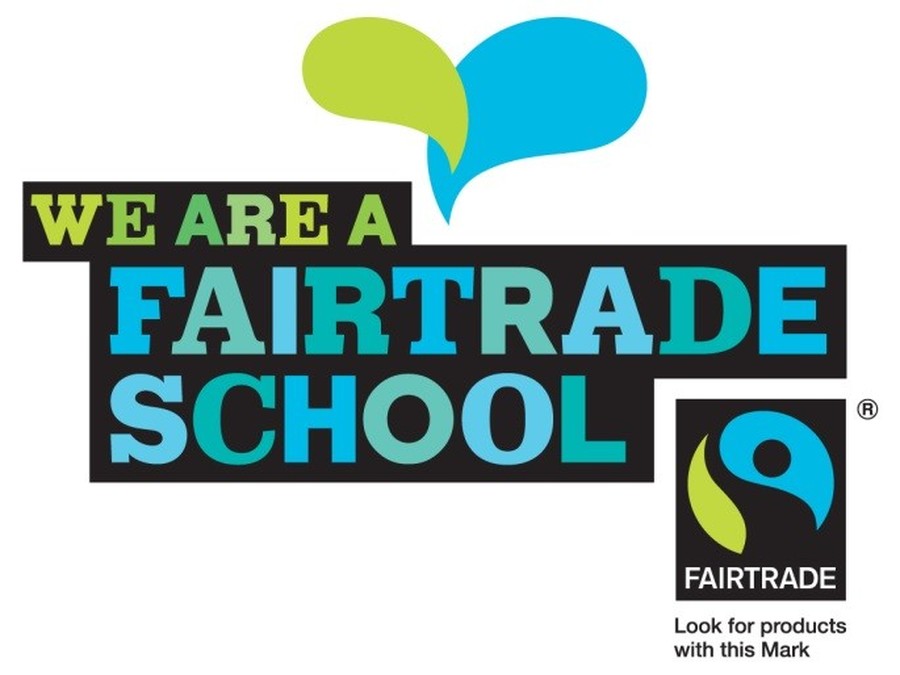 Fairtrade Fortnight 2017
Put Fairtrade into your break was this year's theme and the Fairdos group organised an afternoon tea.
Year 3 made the fantastic cakes and there was a range of drinks available as well as a Fairtrade stall selling wine, chocolate, biscuits and other goodies.
see the photographs below.
Fairtrade Conference 2016
The Key Stage 2 Fairdos group attended a Fairtrade conference in Preston. The children had a fantastic day learning more about fairtrade and sharing their ideas for back in school. In addition to this they took part in mini workshops with other schools. Take a look at the photographs and video below to see what they got up to.