Gallery
Have a flick through the gallery to see what everyone in school has been up to.
Photographs from 2017-2018
Click on a class link to see all the photographs from 2017-2018.
Marathon
For all the budding Paula Radcliffe's and Alistair Brownlee's out there the All Saints Marathon is a GO GO GO!! All the KS2 pupils are enjoying accumulating their miles, some have even managed 11 miles this week......only 15 more to go!!!!!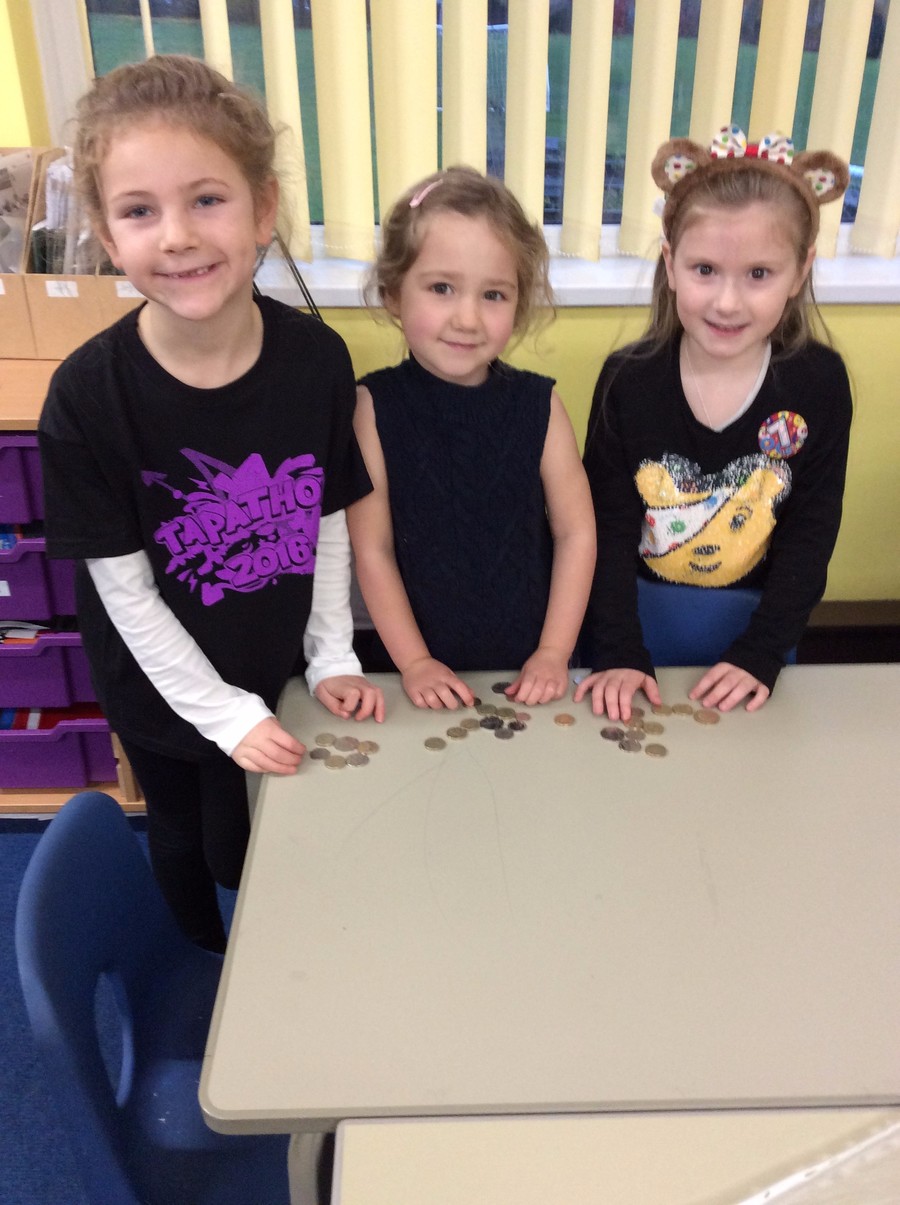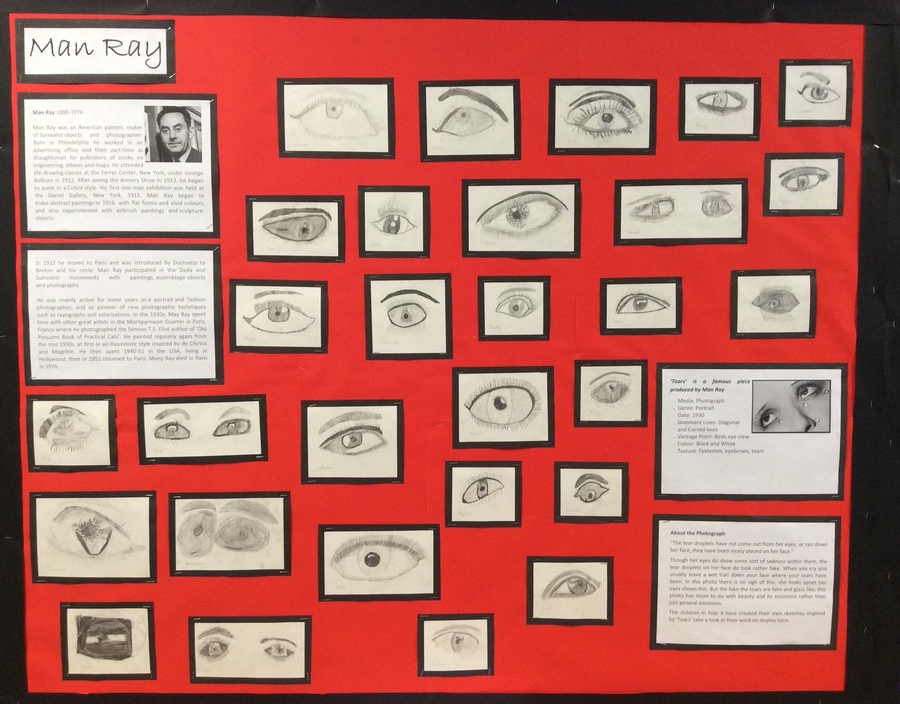 Y6- Play in a Day The Titanic