Introduction
Welcome to the class page for Year 2. Your child's teachers are Mrs Glover in the mornings and Mrs Waine in the afternoons. We are both experienced teachers and have taught in year two for several years. We pride ourselves in being kind, gentle and nurturing with the children and are always approachable should you wish to speak to us. We are supported throughout the week by three wonderful teaching assistants - Mrs Lee, Mrs Bimson and Mr Hunter. The TAs work directly with the children, in small groups or on a one-to-one basis. Our class has a friendly and family atmosphere, we look after your child and help them to thrive academically and socially. We like to see smiling, happy children coming into school in the morning, with lots to talk about at home time!
Quick Information
PE days are Tuesdays and Thursdays. Please make sure PE kits (pumps, shorts and house coloured t shirt) are in school. Mrs Waine will advise when trainers and tracksuits are appropriate.
Homework (maths and spelling) will be given out on Monday and should be returned for marking, on or before the following Monday. Children will have spellings to learn for a test on Monday morning. Mrs Waine may occasionally ask the children to complete a small learning task related to topic work. she will let you know of this via class Dojo.
Book Bag Please use your child's book bag to send in their reading book and reading record each day. It would also be helpful if you could check your child's bag for any letters sent home from school.
Brilliant Book Awards
This year we took part in Lancashire's Brilliant Book Awards. There were four books for the children to read: Elephant in my Kitchen, King of the Swamp, Nappy the Pirate Baby and The Tindims. It's safe to say that the children enjoyed all four, but they were asked to vote for their favourite. The winner for our class turned out to be Nappy the Pirate Baby. Our vote was submitted along with all the other participating schools' votes. Great minds really do think alike; the overall winner for 2022 was Nappy the Pirate Baby!
Well done for all your super reading Year 2.
Platinum Jubilee celebrations
It's so important that the children learn about the country they live in and our British Values and traditions.
What better way than immersing them in the celebrations for the Queen's Platinum Jubilee?
Over the week the children have looked back at the changes that have taken place in the 70 years since the Queen ascended to the throne.
They have shared in a street party themed lunch, sports day and have completed lots of craft activities. Every child in school sang the National Anthem in assembly. It was very moving. Of course the school was decorated beautifully in red, white and blue.
God save the Queen!
Martin Mere
What a wonderful time we had at Martin Mere in Rufford. We took the children to learn about different animal groups, habitats and food chains. All our objectives were met and the children had such a brilliant day. It was science brought to life!
The wardens said it was not often that newts were seen in the pond dipping activity. Four of our children netted both male and female great crested newts. Amazing to see the difference between the two!
The otters and flamingos were a great success. Creatures that would not normally be seen. The children learned all about their habitats and behaviours.
It was a super visit and one the children said they would like to do again!
Percussive Pirates
Just look at the children enjoying the culmination of their music and dance lessons. These children mean business!
They have worked hard to add percussion to their pirate music and movements. So much better when there's an actual performance to do at the end. Their costumes are fabulous and add to that feeling of really being in role. Ha-ha me hearties! Well done Year 2!
Sew Good
The children have been learning to make a felt hand puppet and all that that entails. First looking at hand puppets generally, and then planning their own. Next came pattern making and cutting out. Very tricky!
Who can remember how difficult it was to pin fabric pieces together and then learn to thread a needle? The children had plenty of adult helpers to teach running stitch and untangle knotted thread. Their finished puppets are amazing and just look at the pride on the children's faces. Great stuff Year 2!
TriKidz
What a wonderful experience this was for the children!
Designed to build up stamina and encourage determination, the children attempted all three sporting events: running, swimming and cycling. Just look at those children go!
Design and Technology
The children love to learn new practical skills. Here they had to design and build their own moving vehicle, attaching wheels on an axle to a chassis which they had built from wood. The joy of using a hack-saw and a glue gun!
All the children were very proud of their end results.
Materials

Year 2 have been investigating materials in Science. How many different types of gloves can you think of? How do their properties compare?
Please click here to view our Curriculum Intent Statement
If you would like to discuss the curriculum content further, please contact the class teacher.
Year 2 Mathematics Curriculum Expectations
Phonics Scheme
We use the 'Letters and Sounds' scheme of work to teach phonics.
Articulation of Phonemes Video
A short video for parents showing the correct pronunciation of all phonemes taught in the 'Letters and Sounds' scheme.
A Guide for Parents- Mathematics Facts for Children to Learn in EYFS/KS1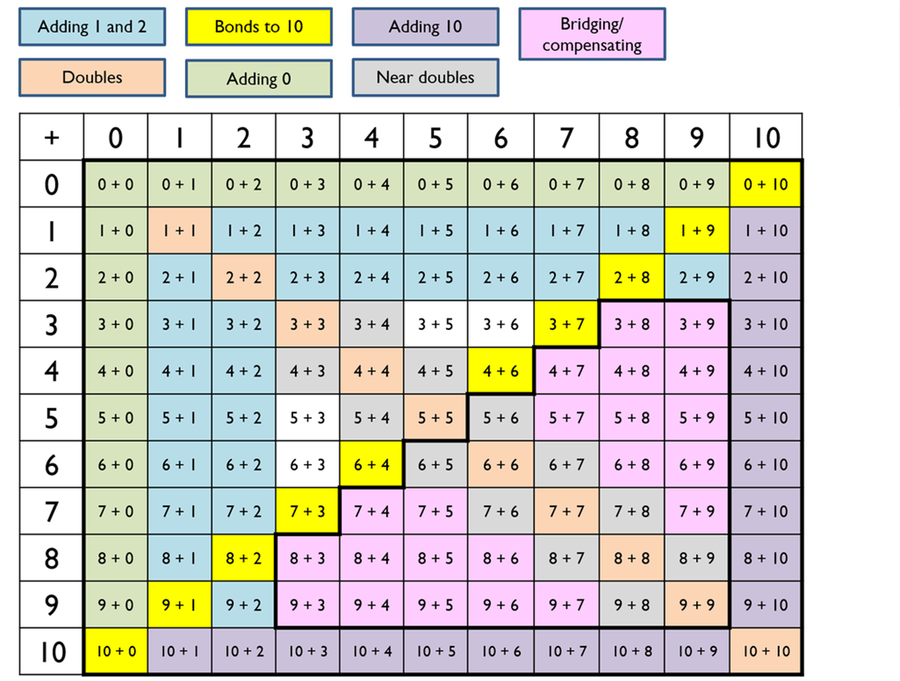 Finch Lane, Wigan, Lancashire WN6 9DT
01257 252647
bursar@appleybridgeallsaints.lancs.sch.uk