Welcome to the Friends of All Saints School's web page!
Who are the 'Friends'?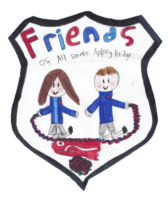 The Friends of All Saints School is our version of the PTFA (Parents, Teachers and Friends Association). We are a friendly team of people (parents (of current and ex-pupils), grandparents and teachers) who donate our time and energy to raise money for the school for 'extras' for all our children to help enhance their education and experiences of school and organise fun events for our families.
Each year, we raise around £6000 which is spent on things like IT upgrades (laptops, screens and iPads for classrooms), visiting pantomimes, new books and playground equipment… all vital to help enrich the school environment.
All parents of Children at All Saints are automatically members of the Friends and we would love to meet or hear from you and for you to be involved when/ where you can. We usually hold one meeting each half term (usually starting at around 7pm in the evenings at school) and everyone is welcome to join in and share new ideas! We're a friendly bunch and there's usually a drink and some biscuits/ cake on offer!
Thank you in advance for your support!
Our Committee
We're a registered charity (Charity no: 1165977) which means we are able claim Gift Aid for sponsored events; we can also take advantage of charity matched giving schemes offered by employers and can apply for grants. But this also requires us to have a formal (named) committee and charity trustees to govern our activities and we are required to file annual returns and accounts with the Charities Commission.
Each year, AGM is held in the Autumn Term, where we appoint our Committee.
This year's AGM is on Weds 14th October 2020 (Online via Zoom) at 7.30pm - please email us if you'd like to join us.
Our current named Trustees/ Committee are:
Chair Kate Hayes
Vice Chair Vacant (Volunteer wanted - can you help?)
Treasurer Sonia Rayner
Secretary Sarah Mapple
Named Committee Members/ Trustees: Mrs Janet Dunn, Rachel Edwards Barrott, Susan Davies, Clare Whittle and Becky Stokes.
We also have a number of other parents and staff who attend the meetings to support organising events and make decisions along with the above Committee. We're always looking for volunteers with new ideas and energy to support our work or join our team. It's a great way to get to know other parents and is lots of fun! Any and all help is gratefully received and everyone is welcome to join in!
If you're interested in getting involved, please email Kate (our Chair) for more information (friendsofallsaints.ab@gmail.com)
How to keep in touch
Find us on Facebook: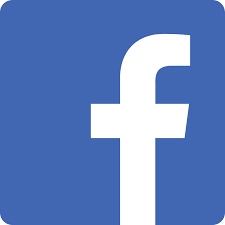 Follow up on Twitter: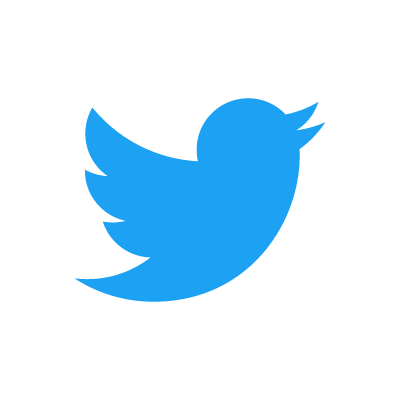 @FriendsPrimary
Fundraising and Spending
Sept 2020 Update: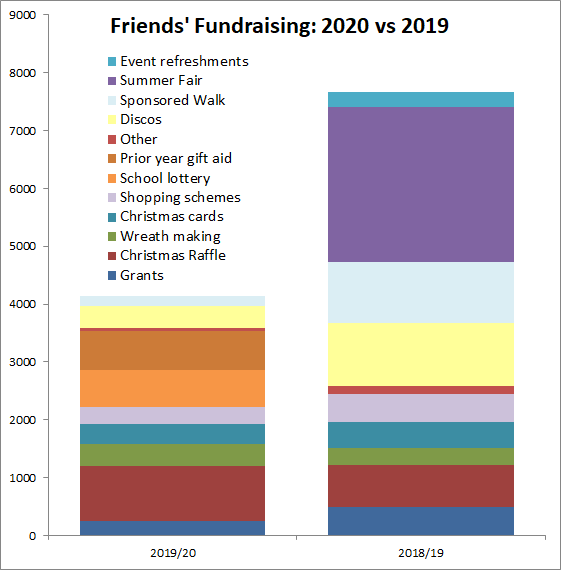 We've had an extraordinary six months since March 2020 dealing with the implications of COVID-19 (as families and an organisation!). Unfortunately, similar to other charities, we suffered a significant shortfall in our fundraising last year with no Summer Fair, sponsored walk or donation from the Appley Bridge Community Association's Duck Race as planned (which would've raised around £6,000) and sadly we had to pause/ rethink some of our planned spending activities.
However, the good news is that we still managed to raise around £4,000 from fundraising from events before March, plus we were fortunate to have a Gift Aid Claim relating to previous years' sponsored walks, a couple of corporate donations and the launch of our School Lottery.
….and we were still able to donate the following to school:
Travelling Christmas Panto
£3,000 to upgrade the interactive screens in Reception and Y1
£1,500 for new sports kit for when children represent school in sports competitions
£400 for individual stationery sets for each of the children for when they return to school
Year 6 Leavers' Presents (engraved pens)
What's next for 2020/21?
We'd like to get back on track and have set ourselves a fundraising target of £5,500 to support further improvements to IT in school (replacing old laptops), whilst providing some much needed fun for the children (within the current social distancing constraints and bubbles in operation) and trying to be mindful of avoiding frequent requests for money!
20/21 Fundraising 20/21 Fundraising 20/21 Fundraising 20/21 Fundraising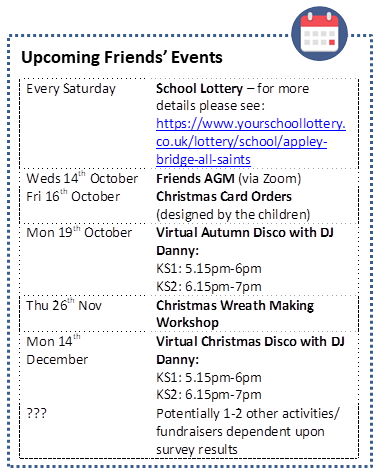 Autumn/ Winter Term 20/21 Activities
We've started planning our fundraising and social activities… but due to social distancing and local lock-down restrictions, we're going to have to do things slightly differently this year.
The initial plan for the Autumn term is to have a Christmas Card Project, two Zoom Discos, Parents' Christmas Wreath-making night and 1-2 other activities dependent upon the results of the survey. Watch this space!!
We won't be holding our Grand Christmas Raffle this year, but would encourage people to sign up to the weekly School Lottery instead.
We're not thinking much beyond Christmas at the moment, and will have to see how things develop over the coming months, but fingers crossed that we will be able to host our Summer Fair this year!
In the meantime, we also have lots of year-round fundraising opportunities, some of which don't cost you a single penny - so why not have a look and see how you could support us!
Photos and pictures from past events/ activities:
Earn donations whilst shopping online!
Easy Fundraising
We're registered with easyfundraising, which means you can help us for FREE.
Over 4,000 shops and sites will donate to us when you use easyfundraising – at no extra cost to you!
All you need to do is sign up and remember to use easyfundraising whenever you shop online. It's easy and completely FREE!
These donations really mount up (we've raised almost £900 since we joined in early 2016), so please sign up to support us at:
https://www.easyfundraising.org.uk/causes/allsaintscofeappley/?utm_campaign=raise-more&utm_content=en-n1
Similar to Easyfundraising, we earn 0.5% of the value of most transactions on Amazon. Can also be used with the Amazon App. Signup here: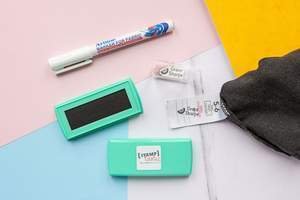 Name label stamps, ink pads and more personalised items.
When buying the 'Name Labels Deluxe Bundle' you'll receive the white fabric pen free by typing our PTA code 'WN69DT' into the box at checkout; plus we'll receive a 15% commission from Stamptastic.
Other ways to raise money...
Corporate Giving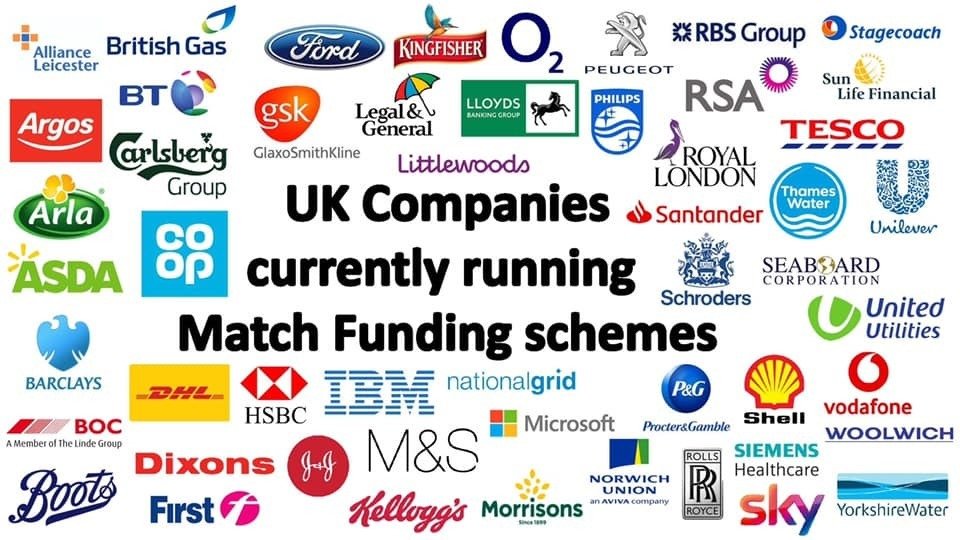 Does your employer have any schemes that we could benefit from? In the past year, we have received donations from RBS and AXA through parents at our school!
Ziffit
You can donate your unwanted Books, CDs, DVDs and Games through trade-in site and app Ziffit, and 100% of the trade value will go directly to the Friends. It's that simple!
Find out more: https://bit.ly/ABAS-Ziffit
School Lottery
We launched our School Lottery in February 2020, and have recruited around 50 supporters so far.
The more tickets we sell, the greater the weekly cash prize and the more money we raise for school.

School Lottery Sign-up
Preloved Uniform
Is there anything you need to kit your children out for school? Want to save some money and help protect the environment?
We have a stock of Preloved Uniform available in exchange for donations. All items are nearly new/ good condition and have been checked for holes and significant wear, but some may have minor marks.
Regular stock updates will be posted on The Friends Facebook Page/ Twitter account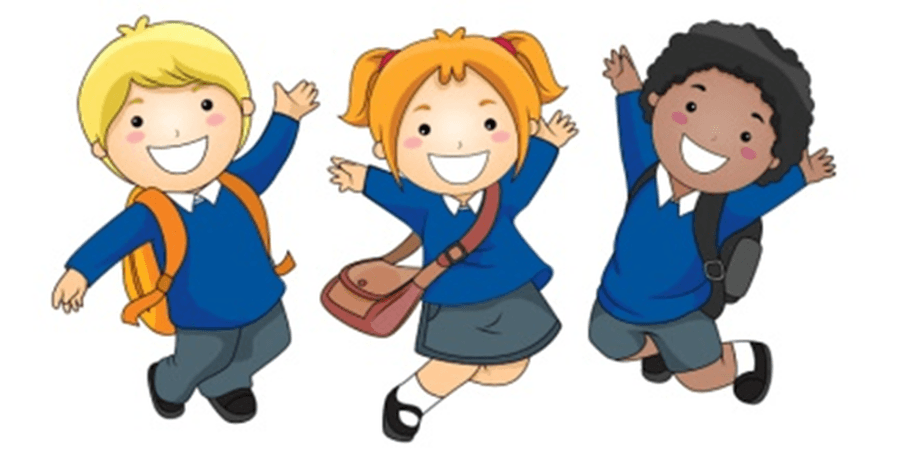 Finch Lane, Wigan, Lancashire WN6 9DT
01257 252647
bursar@appleybridgeallsaints.lancs.sch.uk