All Saints' Church
Appley Bridge All Saints' Church
As a school, we work very closely with All Saints' Church. Every Tuesday, the whole school joins Rev. Sue Timmins for worship. In our worship, two Year 6 children lead us all in prayer. At other times, services are held in school or in church that relate to the church calendar. For example, Harvest Festival and Remembrance. Parents are always welcome to attend our school worship so please feel free to attend if you wish.
Please click here for the church website.
Little Saints Playgroup
Little Saints Playgroup is held in All Saints Church each Thursday from 9.15 a.m. to 11 .00 a.m. each week. The group is run by local parents for children aged 0 to 4. There is a small fee of £1 for each session to cover refreshment costs. There is plenty of room for the children to play and the group provides a wide variety of toys and games.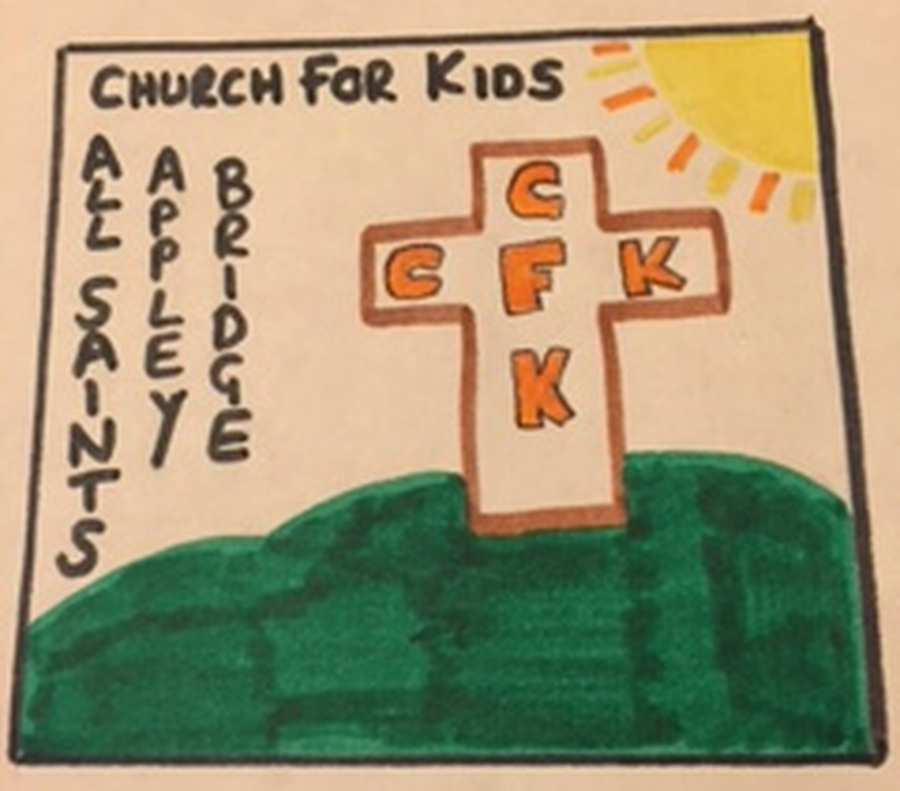 Finch Lane, Wigan, Lancashire WN6 9DT
01257 252647
bursar@appleybridgeallsaints.lancs.sch.uk